1.BULBING® lamp
If you think there is nothing wrong with these lights, from the front, they are really nothing special, but once you look at it from the side, you will be instantly amazed, "How does this work?"
This is a series of "pseudo-3D" LED table lamps that challenge the brain and eyes, inspired by the silhouette of classic retro table lamps, designed by Studio Cheha in Israel.
It seems to be a three-dimensional pattern, but it is actually a piece of plexiglass with a thickness of only 5mm. The lampshade simulates the wireframe structure of the three-dimensional modeling, and carves the "structure line" onto the organic plate that can transmit light. Using manual design and laser cutting technology, and using optical illusions such as the shadow principle, it produces a three-dimensional visual effect after lighting.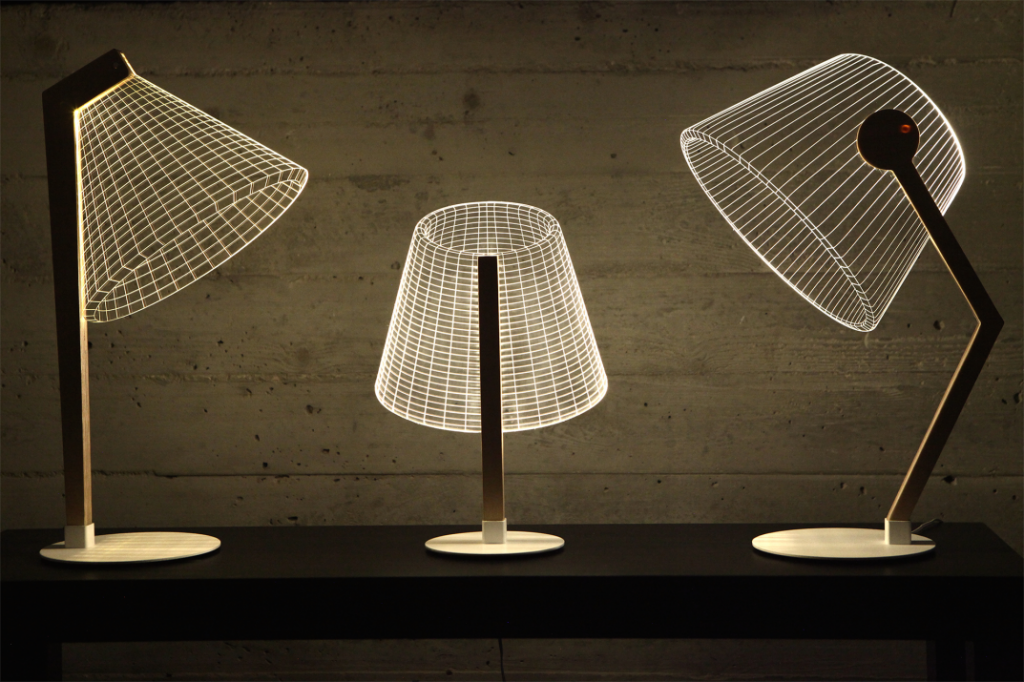 2.Paper-Torch lamps
I don't know whether it should be called a paper that emits light or a lamp like a roll of paper. In short, nendo's brain-hole work called "paper torch" is a model of low-key show taste.
"paper-torch" is composed of a piece of conductive paper printed with a checkerboard pattern, two button batteries, and seven LED lamp beads. It has no complicated technological content, but can give people unexpected surprises.
In addition to styling, it's also fun to use. The intensity of the light is controlled by the degree of curling of the paper. The tighter the roll and the smaller the diameter of the roll, the denser and brighter the LED light will become, otherwise it will be more scattered and dim.
In addition, thanks to the color-changing properties of LED light beads, when curled along one side with the LED unit, it emits a warm orange light, while when curled along the other side, the light turns white.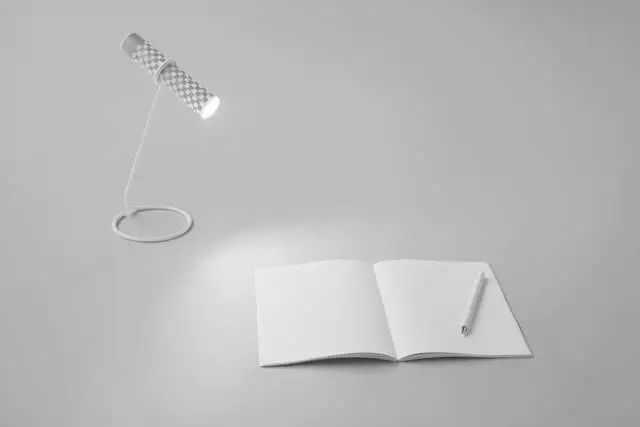 3.Colgao lamps
This scary-looking black table lamp is a classic work of Enpieza, a Spanish design studio, named "Colgao" (meaning "hanging" in Spanish), which seems to use a black humorous form to express the author's view of real life. of all kinds of helplessness.
The whole structure of the lamp looks fairly simple, except for the hanger hanging from the long pole. Maybe when you are in a bad mood, look at their tragic ending, and you will instantly feel that life is actually pretty good.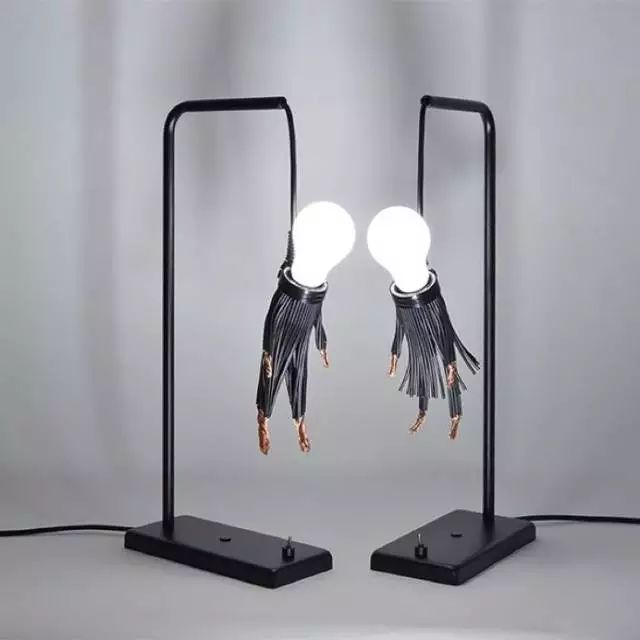 4.ONN series lamps
This lamp, which looks like a soft-bodied sea creature, is the latest "ONN" series by Spanish designer Arturo Alvarez. The entire collection includes pendant lamps, wall lamps, and ceiling lamps, each of which is available in two sizes.
Their surface texture is made of painted stainless steel mesh, inspired by creatures such as shells, algae and corals found in the marine world. Thanks to the hand-made characteristics, each lamp is unique in the world. Whether it is "sucked" on the wall or hung on the ceiling, it gives people a creeping feeling from a distance. illusion.