Today, I would like to recommend 6 furniture with the best design sense. Let's enjoy the other furniture with a sense of design~
01 Typography Lamp
Designer Studio Truly
Studio Truly Truly and Rakumba have designed a lighting system with extraordinary flexibility and pure form. The furniture system was inspired by the way characters make up words and how those words are arranged in relationships to create a language of expression.
Over time, lights can be moved to new positions, or new lights and tracks can be added.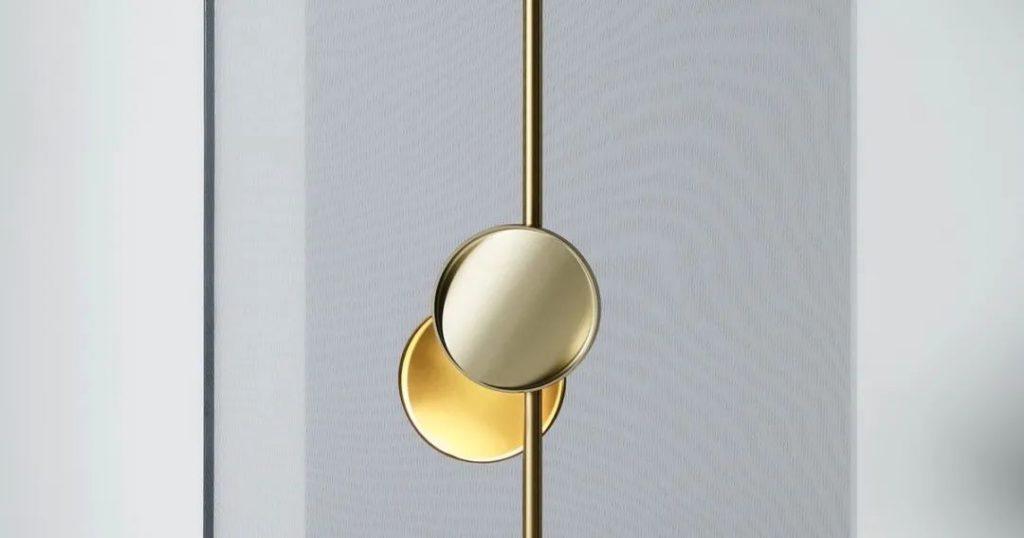 02 Living Divani Era Chair
Designer DAVID LOPEZ QUINCOCES
The Living Divani Era chair is characterized by its perfect proportions, balancing the curves of the backrest, seat and armrests with the linearity of the metal structure. Simultaneously stylized legs that combine furniture sculpture and fluidity.
The unique silhouette of the family has also been retained, but the materials have been changed: the upholstered backrest in extruded sheet steel, the frame and seat in bronze-coloured steel, show multiple variations of the same idea.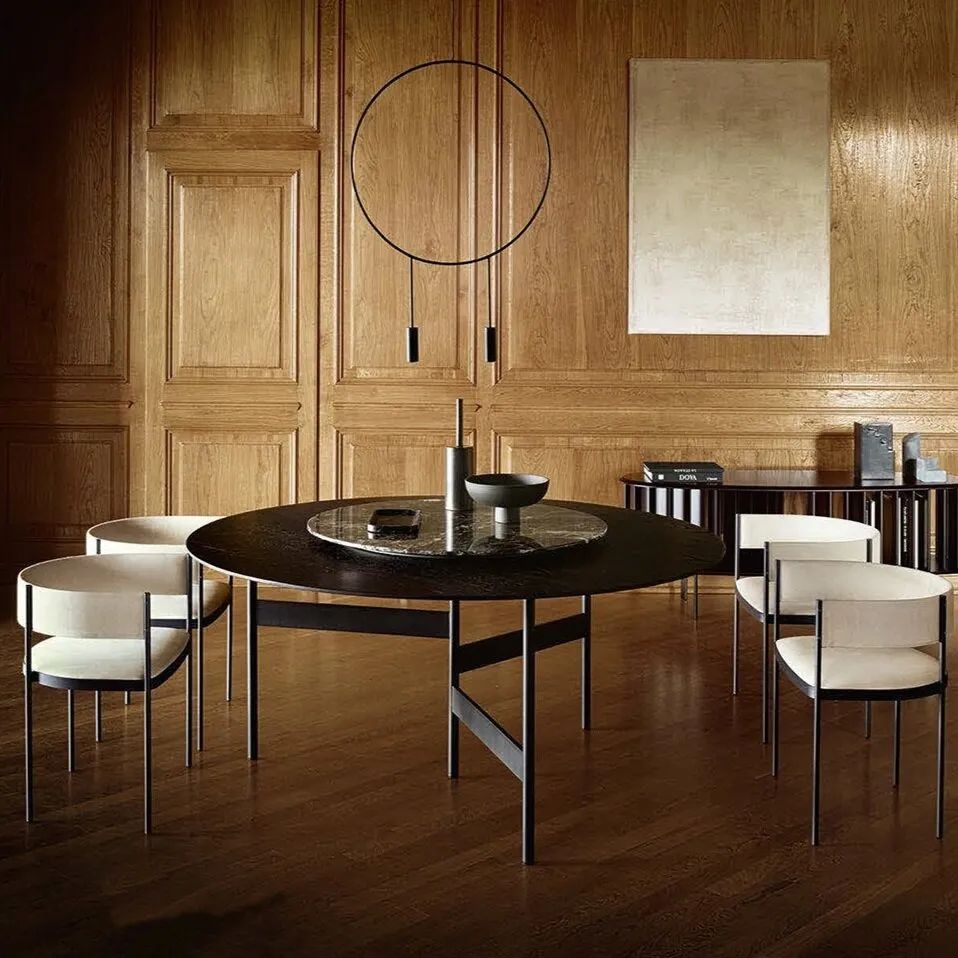 03 Maxalto Simpliciter Sofa
designer ANTONIO CITTERIO
Simpliciter sofa by Antonio Citterio for Maxalto. With thin armrests, it creates a light aesthetic. Available in two sizes.
Stitched one-piece seat cushion, trim and feet in nickel-painted aluminium in different colour finishes. Comfort and design.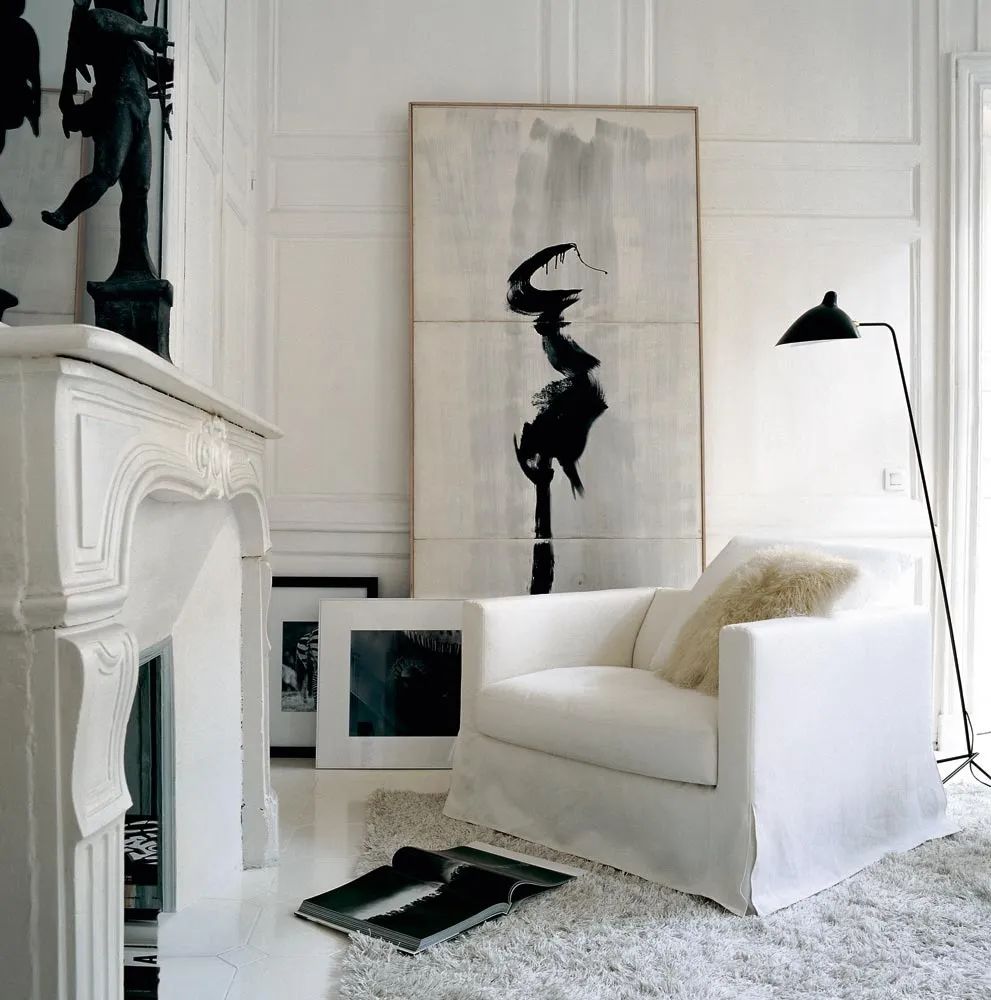 04 Living Divani Nina furniture Stool
Designer David Lopez Quincoces
Designed by David Lopez Quincoces for Living Divani, the Nina stool is a minimalist and at the same time decorative stool. The support frame is a 12mm diameter steel bar section and is available in two heights for indoor and outdoor use.
The stool is an exercise in orthographic projection in craftsmanship to create a minimalist and at the same time decorative piece of furniture.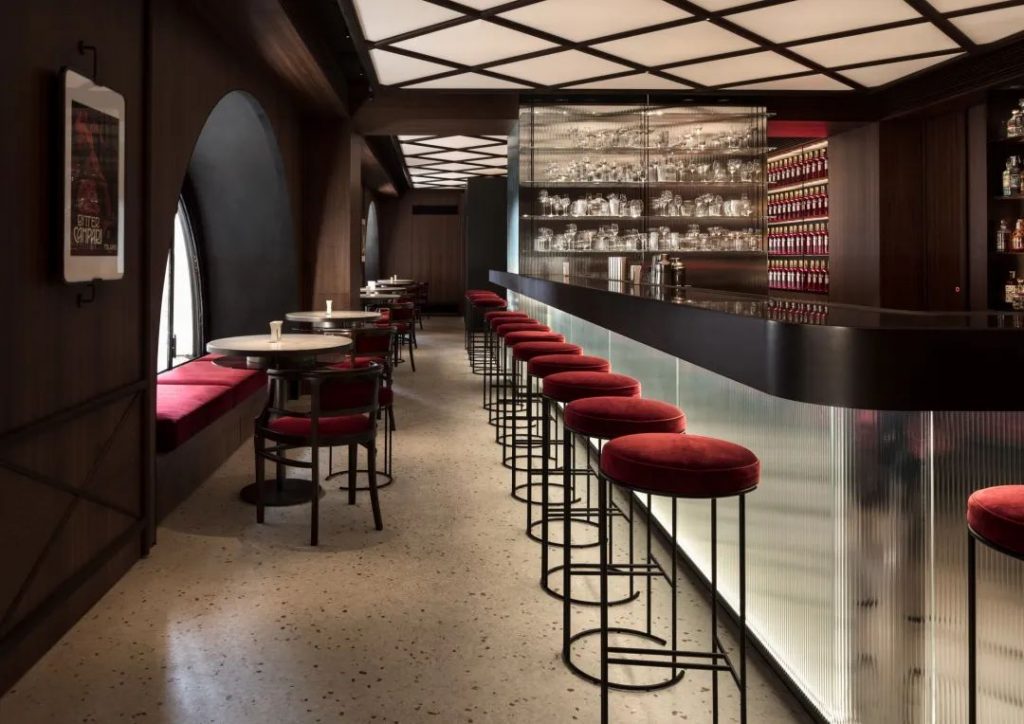 05 Roy Wall Light
designer MARIO NANNI
The Roy wall lamp by Mario Nanni for Viabizzuno, part of the Roy collection, emphasizes a clean, simple and refined design, with a single rod supporting the elegant lamp head.
A timeless creation by Italian lighting brand Viabizzuno, the wall lamp is suitable for any space and is available in copper, bronze and polished white finishes.
06 Knoll Platner Stool
Designer Waeewn Platner
In 1966, the Knoll Platner stool captured the "decorative, gentle, elegant" shapes that began to permeate the modern vocabulary. Warren Platner achieves the "glowing wheat" effect through the optical effect created by the multiple rod-like structures.
The stool is made by welding hundreds of bent steel rods to a circular frame, serving both as a structure and as an ornament. Wonderful and elegant, it's a highlight wherever you put it.