Let me recommend you light fixtures that are elegant yet fun.
Trueing is a New York-based lighting and furniture design studio founded by Josh Metersky and Aiden Bowman. Let's take a look at the furniture collection designed by Trueing Studio!
Elma elegant series
The chandeliers of the Elma collection are characterized by a minimalist shape combining glass tubes with bulbs. The combination of colorful glass tubes adds interest to the chandelier design.
The use of glass tubes makes the design of the chandelier very flexible. Whether it is a cross combination of multiple glass tubes, or just a single-color glass tube as the highlight, you can create the unique atmosphere you want for the space.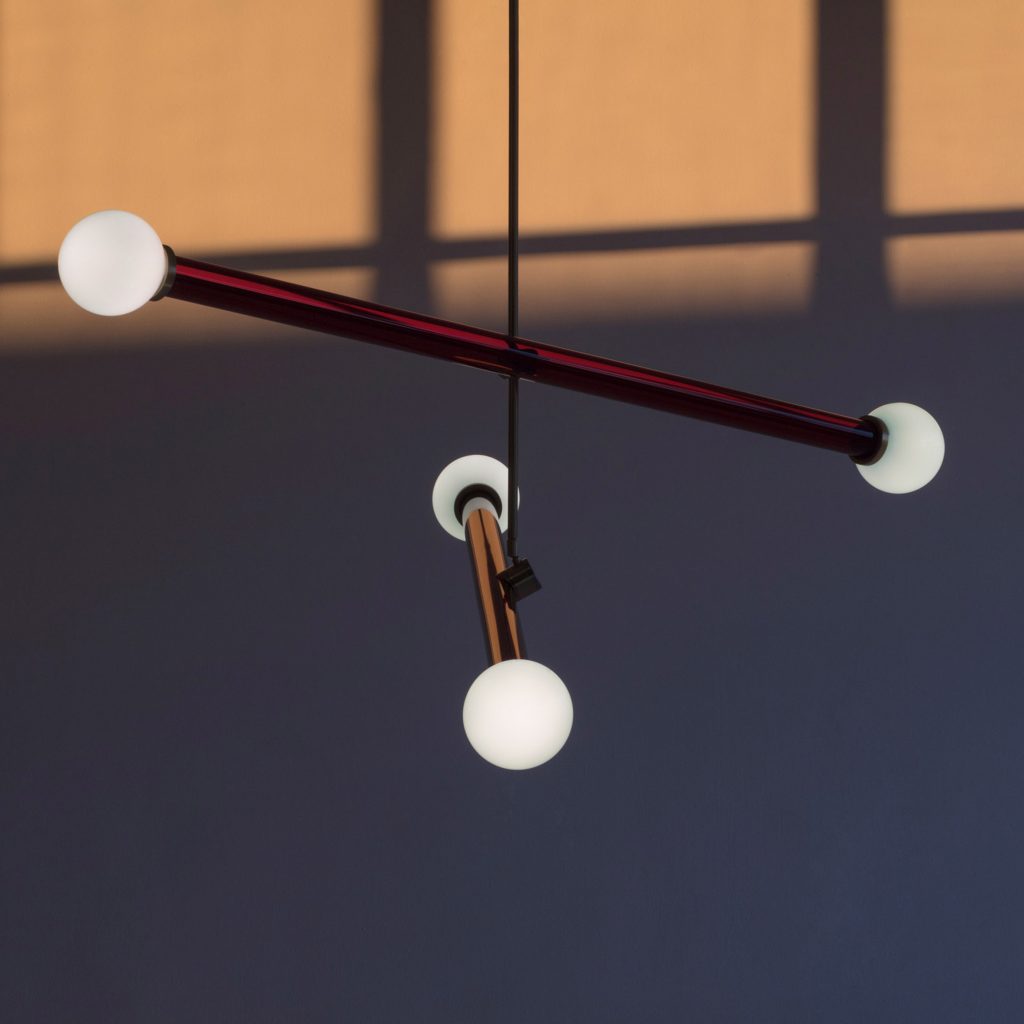 The collocation of glass tubes of the same color is full of fashion. Glass tubes can also be grouped around to form a circular fan-shaped chandelier, available in a variety of colour options.
In addition to chandeliers, designers have also created small and elegant wall lamps to add more possibilities to space decoration.
If you are interested in these stylish and elegant lighting collections, you can head over to 1homedesign. I believe you will get the best shopping experience there.
link url:https://www.1homedesign.com/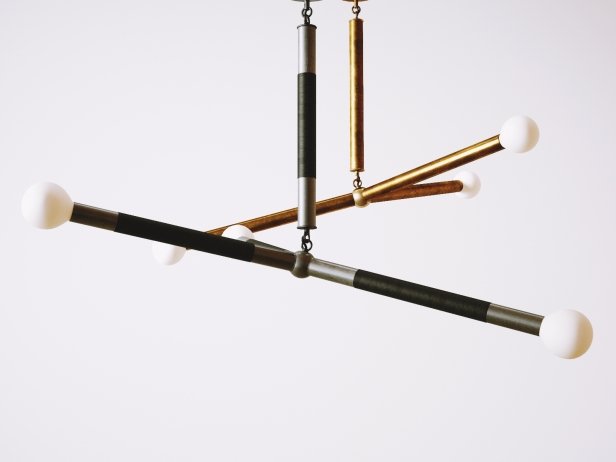 Cerine series
In addition to the glass tube just introduced, the designer has created a series of lamps in the Cerine series centered on the classic chain element.
In the eyes of designers, the chain is a functional and decorative element. The chain chandelier made of glass is full of fashion and unique taste.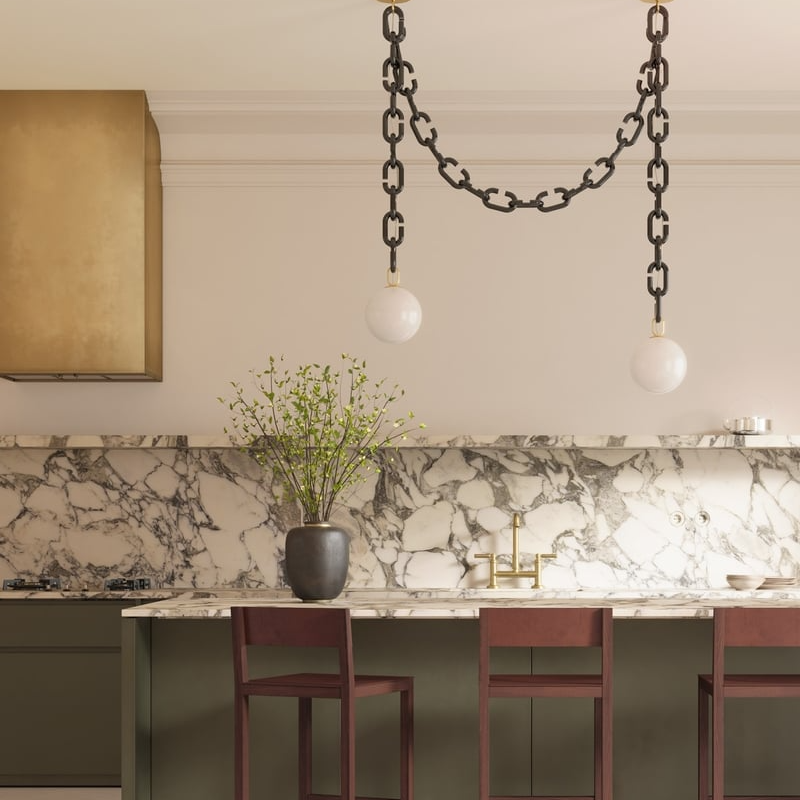 The length of the chain is also one of the important elements of the chandelier's sense of shape. Whether it is the elegant retro style of a long chain or the simplicity and neatness of a short chain, it can bring out different atmosphere effects.
Or hang the chain on the wall lamp, and match it with the pearl-like light bulb to show a simple and elegant fashion beauty.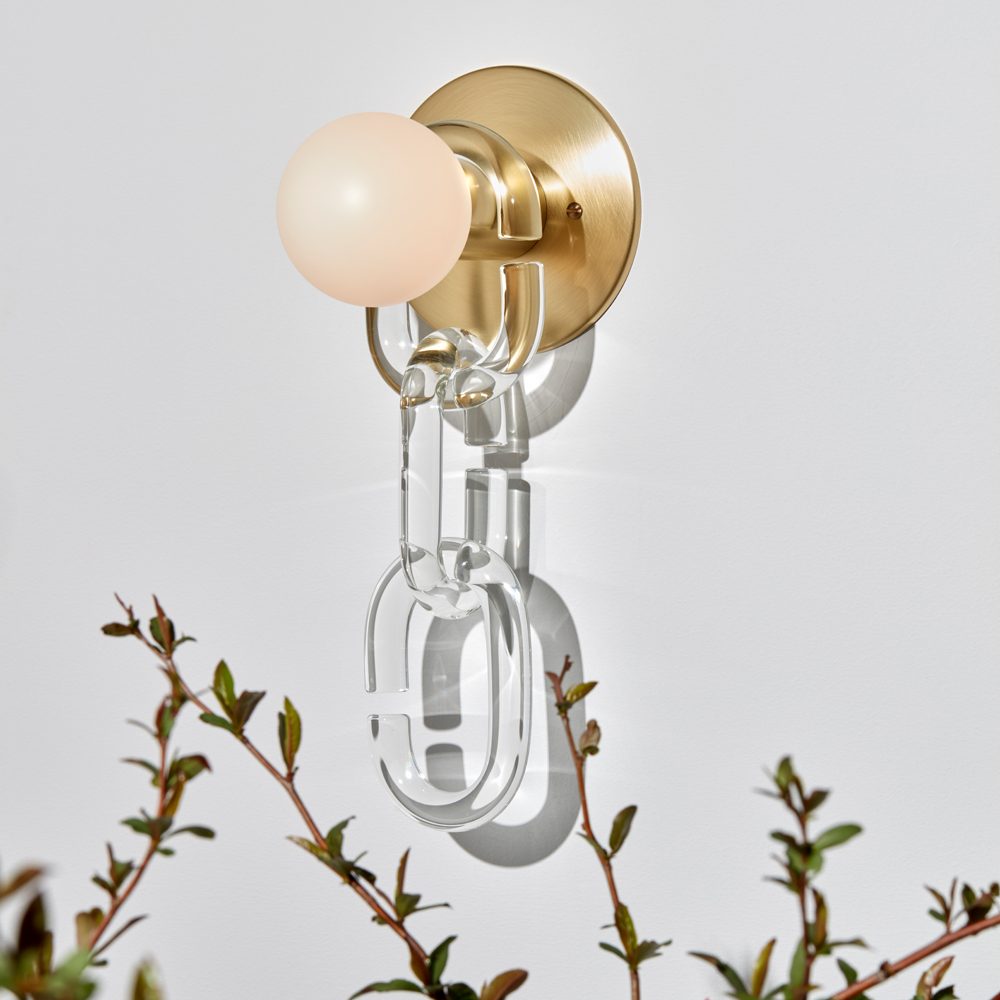 Janus series
The design of this chandelier is inspired by the motion of planets in orbit. Two rings, one large and one small, symbolize the planets moving with each other, and the metal tube connecting the rings symbolizes gravity and is full of futuristic sense.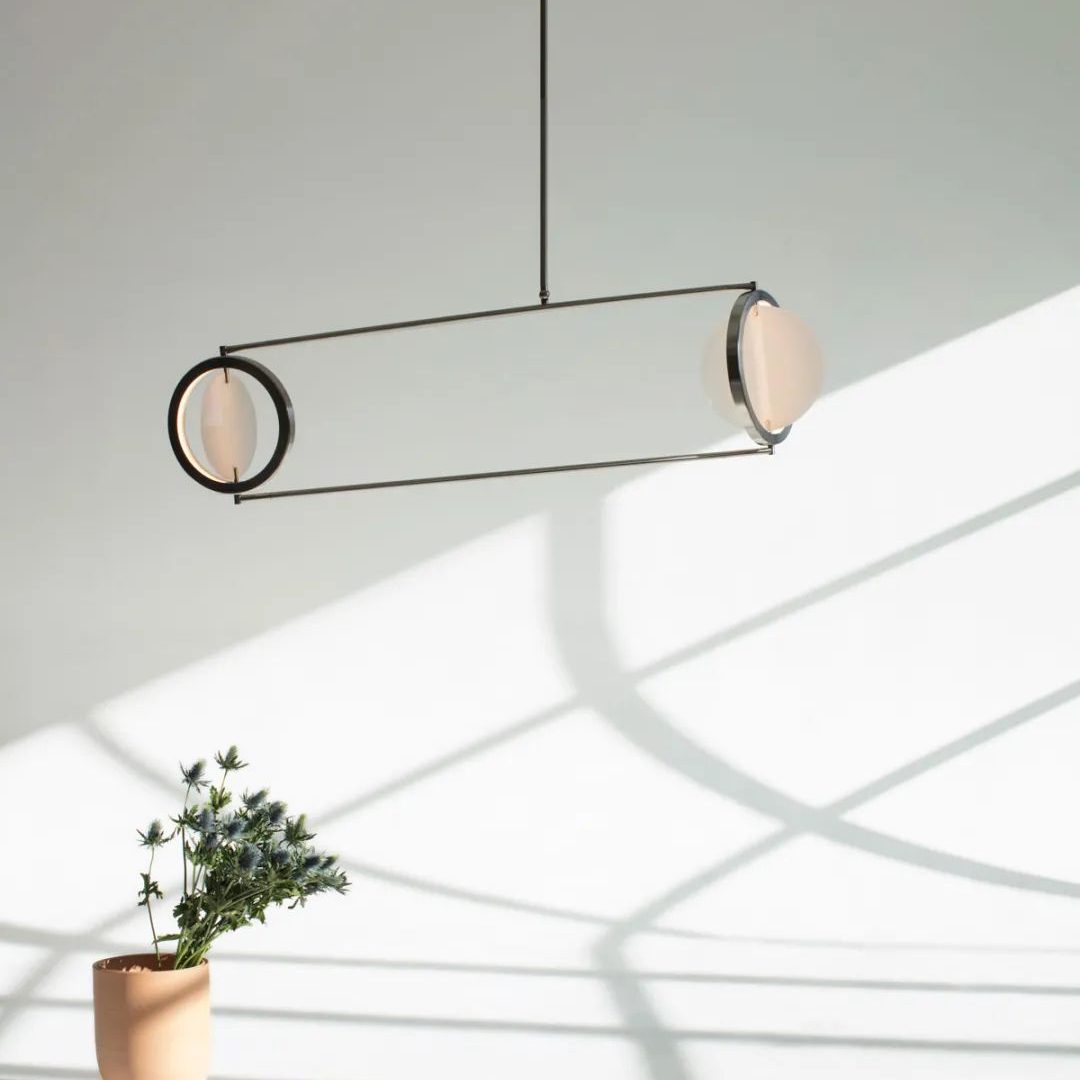 The single ring chandelier has a simple and elegant design, with a variety of color matching options.
The designer also took design inspiration from Saturn and created this artistic table lamp below. The glowing brass ring creates an aurora-like effect inside the glass, which is so cool.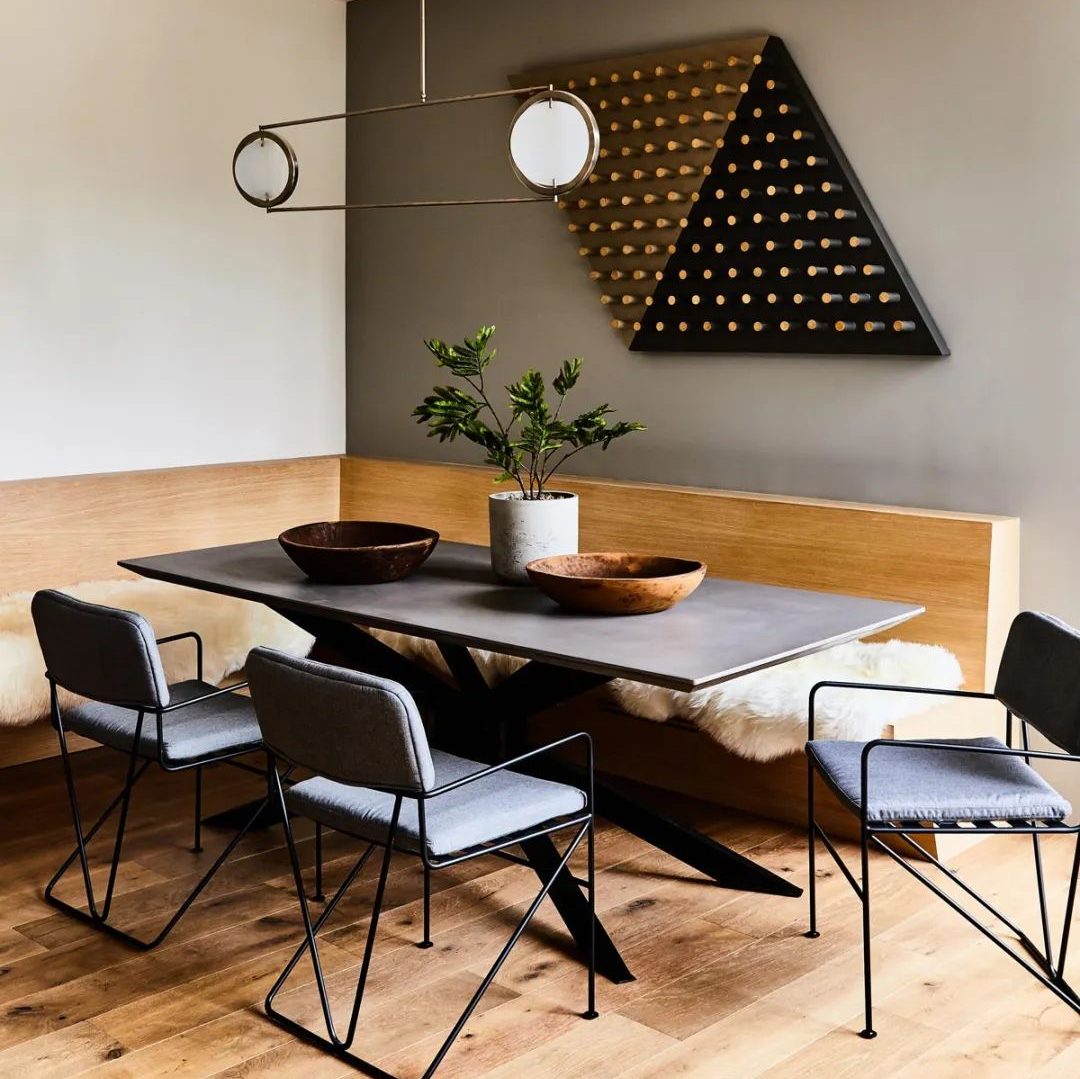 That's all for the elegant and fun lighting fixtures recommended for you.